I came across 2 articles yesterday: pencil drawings of New Brunswick from the 1800's and an iPhone image of a surfer. They got me thinking about history, about how much has changed and what hasn't since the mid 1800's before the arrival of photography in 1826.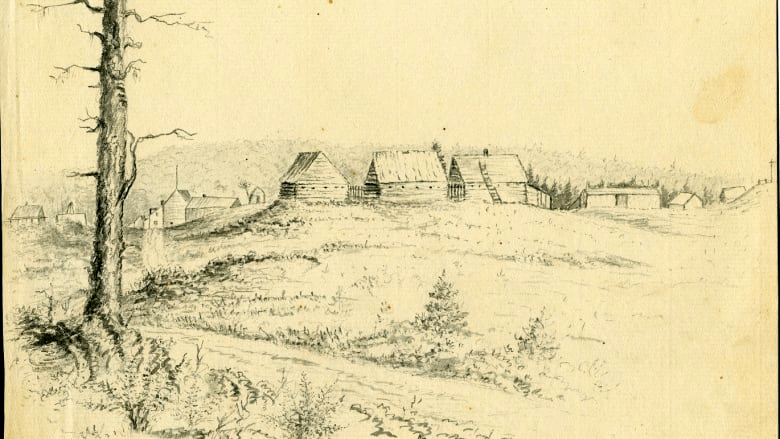 I love these elegant, charming pencil drawings of New Brunswick by Samuel Douglass Smith Huyghue. One from 1816 and 2others in the 1840's.
There's a simplicity and directness to them. While one illustrates a person playing ball in the foreground there remains a quiet, peaceful sense of life from the time.
The surfer by Zak Noyle on the other hand is full of energy and holds an intensity one associates with surfing (though I have only body surfed). Not to mention it is in full colour.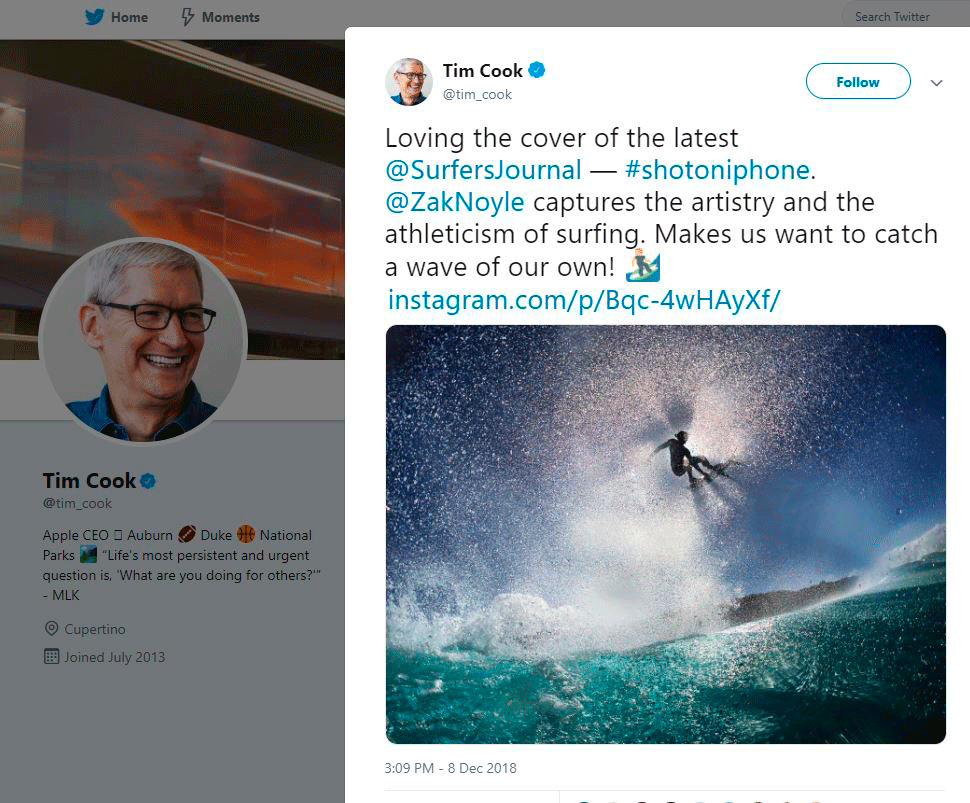 The images though completely different in look and feel speak to our desire to share our life experiences. It's something we've been doing since mankind's earliest cave drawings.
Photography is a truly democratic medium. More so than the pencil from the 1800's. It began with the Kodak Brownie which created an opportunity for anyone to participate in recording their lives and sharing these sweet memories from generation to generation. With the advent of the cellphone we have discovered even greater opportunity to capture our unique lives in time and space.
I remember fondly looking over images from before I was born through my childhood. These pictures brought to life my personal history and opened my imagination to what life was like before me.
Do you have a favourite image igniting your memories of the past?